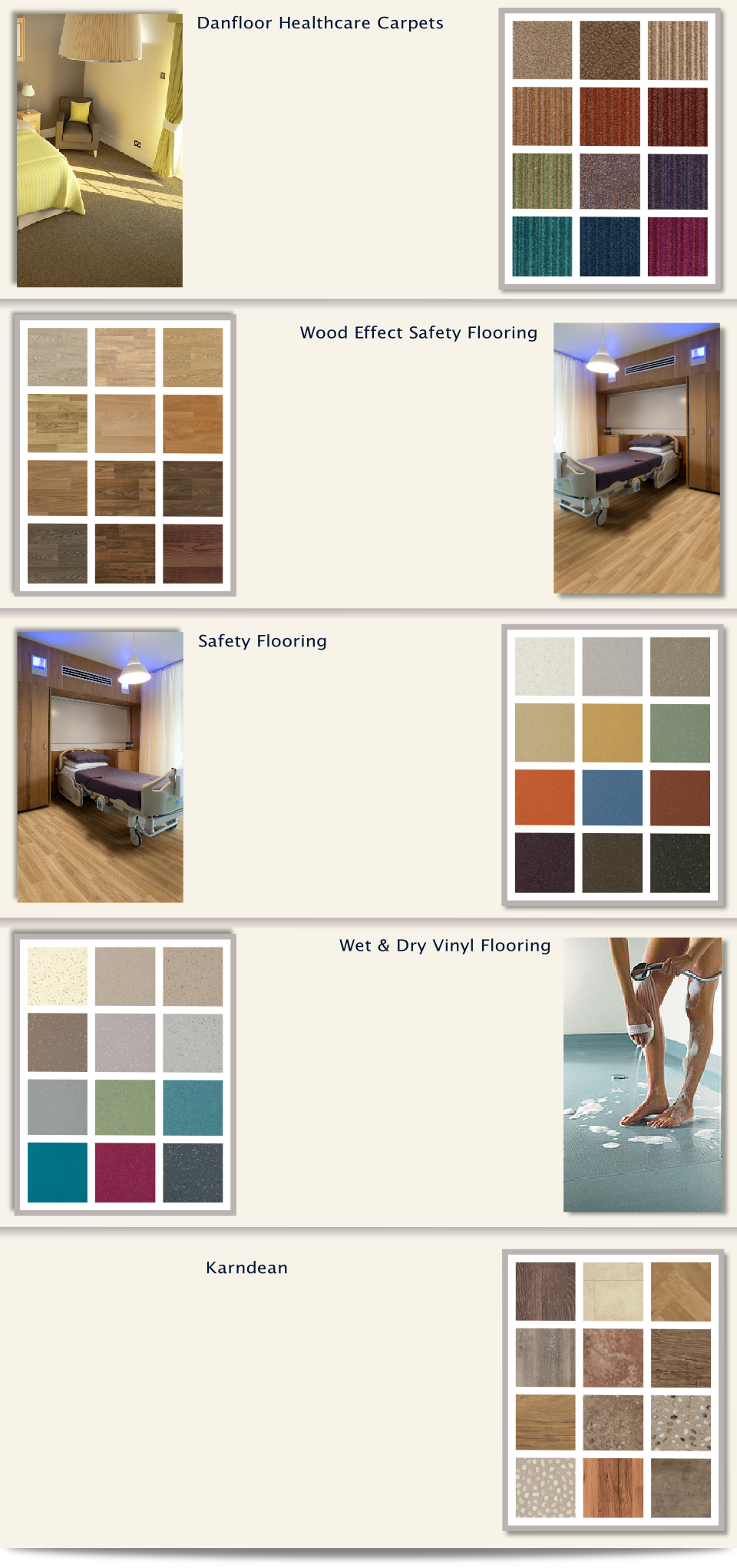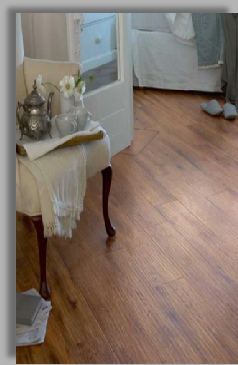 Danfloor's Award Winning stain resistant range of specialist innovative Aqua bac impervious healthcare carpets come in a variety of vibrant and subtle colours and designs to assist in the creation of a modern interior design scheme.
With outstanding performance characteristics, our carpets are manufactured using a cut pile, solution dye that offers exceptional performance, superior styling and a comprehensive 10 year warranty, making it a must for any healthcare or commercial interior.
Manufactured to conform to the latest standards in impermeability, innovative Aqua bac impervious backing not only provides a line of defence against sub floor contamination but is designed to also offer extra comfort, thermal insulation and sound absorption.
Many of our healthcare carpets are suitable for use within dementia units which is why the collection can be viewed at the Sterling University's Dementia Services Development centre.
Both Altro and Polyflors Wood effect safety flooring features a true wood-look, sparkle-free safety flooring for busy, visible public areas where spills may create a slip hazard. These warm, natural tones create welcoming yet practical environments and are ideal where safety and aesthetics cannot be compromised. The range incorporates a light to dark colour spectrum with non-intrusive safety aggegrates in the vinyl to create a safe yet attractive interior in commercial or residential areas.
Ideally suited for heavy traffic areas where there are risks of water spillage and other contaminants in commercial and residential areas such as bedrooms, corridors, circulation areas, receptions, hospital wards, classrooms, shops, bars & cafes as well as traditional back of house safety areas. Typical installations are within education, healthcare, social housing, leisure & commercial office sectors.
Polyflors slip-resistant safety flooring is a modern solution, meeting the highest standards of safety and hygiene. It's unique construction of flexible, high grade vinyl flooring with slip-resistant grains throughout the wear layer of the safety flooring, ensures a durable surface that is slip-resistant, even when wet, for the life of the flooring.
Safety flooring takes pride of place in any care home or hospital design scheme. It offers a watertight, impervious system, that lives up to your sense of style, without compromising on performance. It is ideal for areas such as receptions, foyers, visiting areas, patient treatment rooms, corridors, and communal rooms, areas where the need for slip resistance, hygiene, durability and comfort is paramount. The safety flooring range has inherent hygiene qualities, due to the incorporation of Altrosan, which inhibits bacterial growth and minimises the risk of hospital borne infections and cross-contamination.
Our safety flooring range offers a superior combination of these features, compared to that provided by carpets or smooth floors.
New Altro Aquarius – perfect for wet and dry, shoe and barefoot use. The latest technological breakthrough from Altro brings you a safety flooring for combined shoe and barefoot use. This evolution is not just for soft soled shoe use, but any, including hard soled, rubber and trainers; making it perfect for a host of applications.For barefoot use, Altro Aquarius™ provides optimum slip resistance in wet and dry environments. This innovation revolutionises product selection for potentially wet areas. It takes away the uncertainty of how and where to specify and install safety flooring for mixed barefoot and shoe use.
Studded safety flooring currently provides the perfect solution for barefoot individuals and soft soled shoe wearers in wet locations, such as pool surrounds and showers. When it comes to general wet areas, for example bathrooms, shower and changing rooms, typical usage is much more diverse. Frequently, wet and barefoot users share the environment with people who are dry and sporting a variety of footwear. This can prove problematical when it comes to specifying and installing flooring. You currently have to assess the risk to those in shoes or barefoot and whether to install studded or standard safety flooring. Not any more.
Busy commercial environments demand both aesthetic appeal and years of performance. This is why Karndean Design flooring provides stunning flooring designs which are also durable, practical and easy to maintain with a simple maintenance regime. Inspired by nature, we make the functional stylish.
Flooring is an important part of any environment; it's key that the finished floor creates a welcoming atmosphere and can work hard to meet the demands of daily life whilst offering a homely feel.
Karndean flooring is a high quality product specified by contractors, architects and interior designers working within the housing association, higher education, residential and nursing homes, shops, bars & cafes and social housing sectors. With a full range of wood, stone, mosaic, metal, and pebble designs to choose from, in a range of colours, textures and finishes allowing you to create a look that's unique to your home or business - and guaranteed to last. These products really are ideal to create that 'Front of House' lasting impression.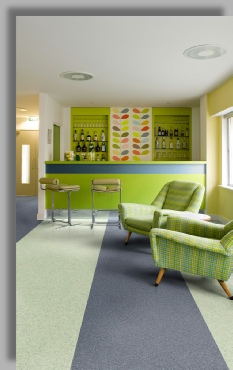 Ege Texture Care combines stylish carpet designs with safety and high quality. The collection is pretreated with a special anti-bacterial technology that provides the carpets with a shield that makes it impossible for microorganisms (including bacteria) to live in the carpet. The technology is called ÆGIS Microbe Shield Technology and is more than 20 years old.
Texture Care Family carpets are waterproof and can withstand the use of powerful detergents and disinfectants. The Texture Care Range is manufactured in the highest quality fibre, giving outstanding performance benefits. Due to the unique properties of the polypropylene fibre, stains are unable to penetrate the fibre which ensures that when accidents do happen, they can be cleaned up with the minimum of fuss.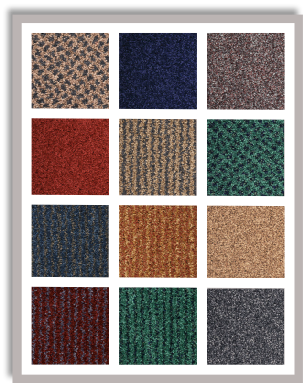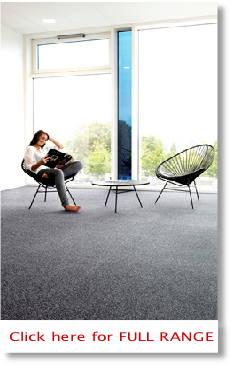 Here at RRS we have 30 years of experience of supplying and fitting a huge range of contract flooring. Our expert fitting team are experienced in all floor coverings, including sub-floor preparation of all types of floors, even wet rooms. Our advice is always at hand, ensuring you get the best product for each area at the right price. We provide a full consultation, quotation, measurement and fitting service.
Free no obligation site survey consultation for your new build, major refurbishments as well as smaller schemes. We also offer a full sampling service for colour schemes and colour boards, if you require samples of any flooring options, or a Free consultation, please contact our sales office on Freephone: 0800 0743749, or email us with your requirements.